Front load bins (also called dumpsters) are the most common type of waste and recycling bins. These are the small box shaped bins you see hotels, restaurants, apartment blocks, strip malls etc.
These waste containers vary in capacity from 1 to 8 cubic yards, and can be equipped with wheels, lids and locks. Front load bins are emptied on a regular schedule of between once per month and several times per week, depending on the needs of the client.
Front Load Bins Are Used By
Front Load Dumpster Characteristics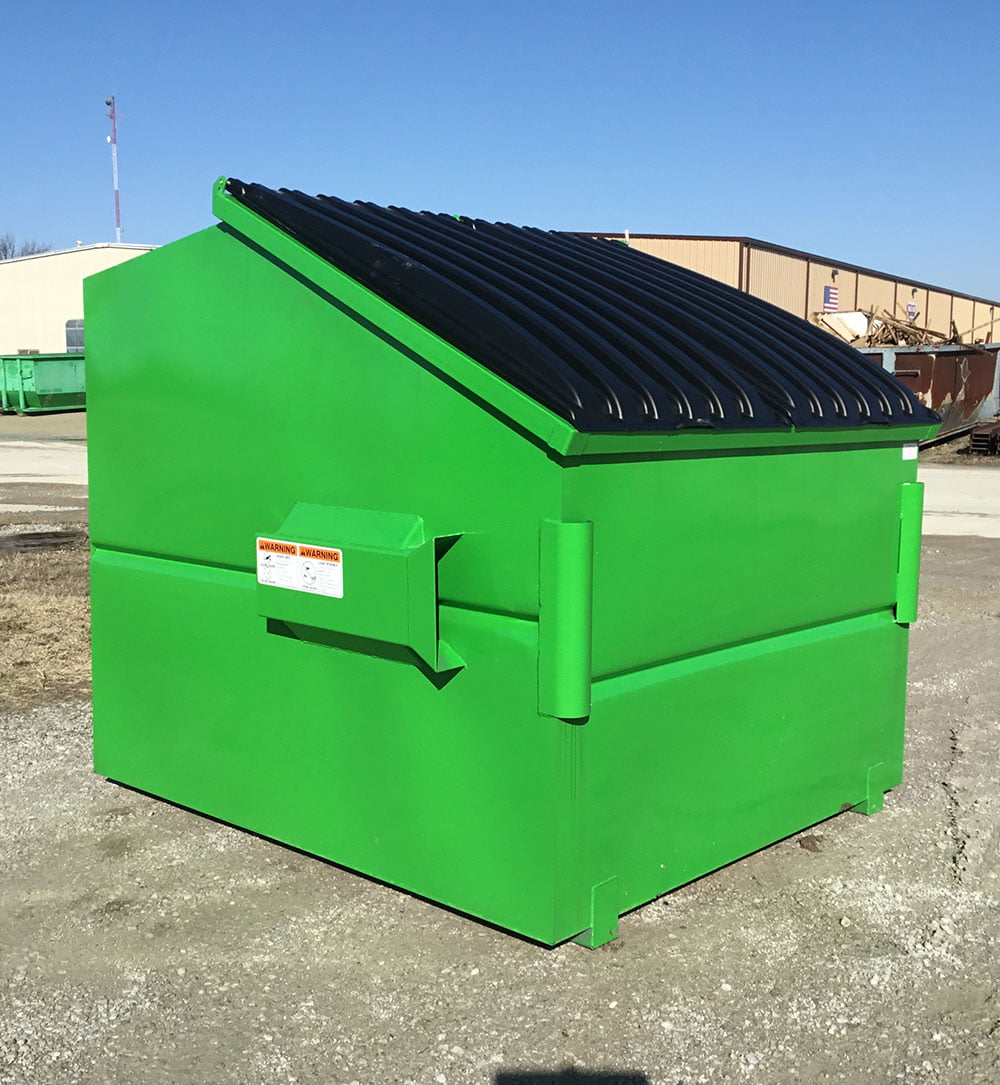 The Waste in Motion Advantage!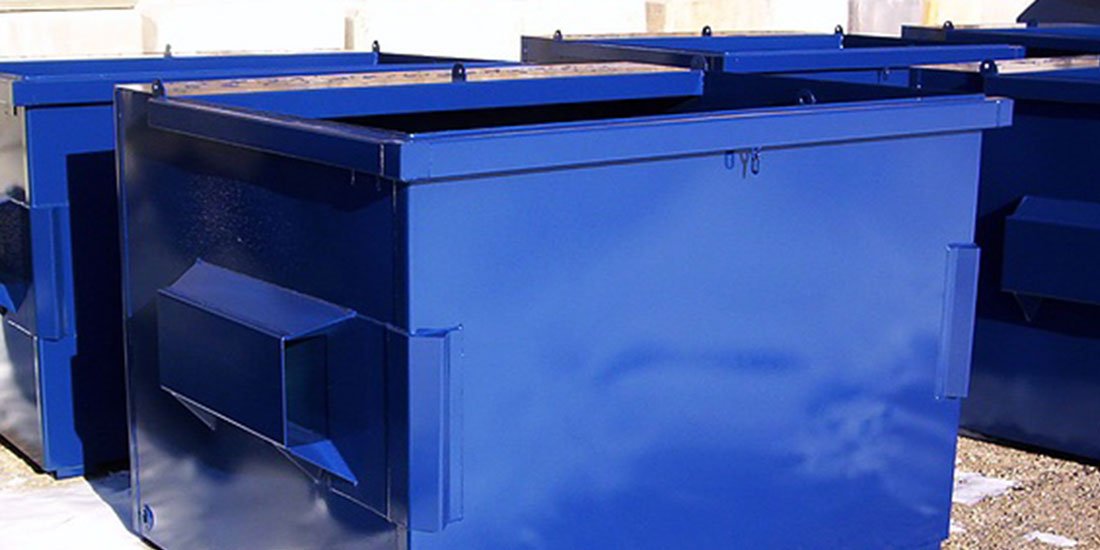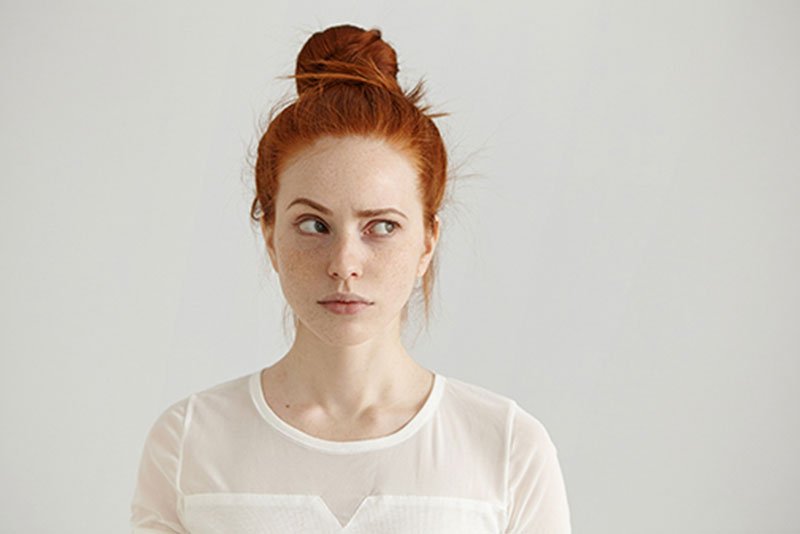 To find out which size bin and pickup frequency would be most cost effective for your organization give us a call by clicking here or use the chat function to speak with a team member!