Develop a Realistic and Sustainable Waste and
Recycling Strategy That Makes Sense

Front Load Dumpsters Are Typically Serviced on Set Days
Scheduled waste removal is best handled with a front load dumpsters. Front Loads (or FL's for short) are the small box shaped bins you typically see in alleys or in a dedicated enclosure.

Roll Off Waste Container Dumpster Rentals Are the Large Rectangular Shaped Bins
Waste in Motion can provide permanent placement roll off dumpster rentals for industrial and commercial waste collection requirements.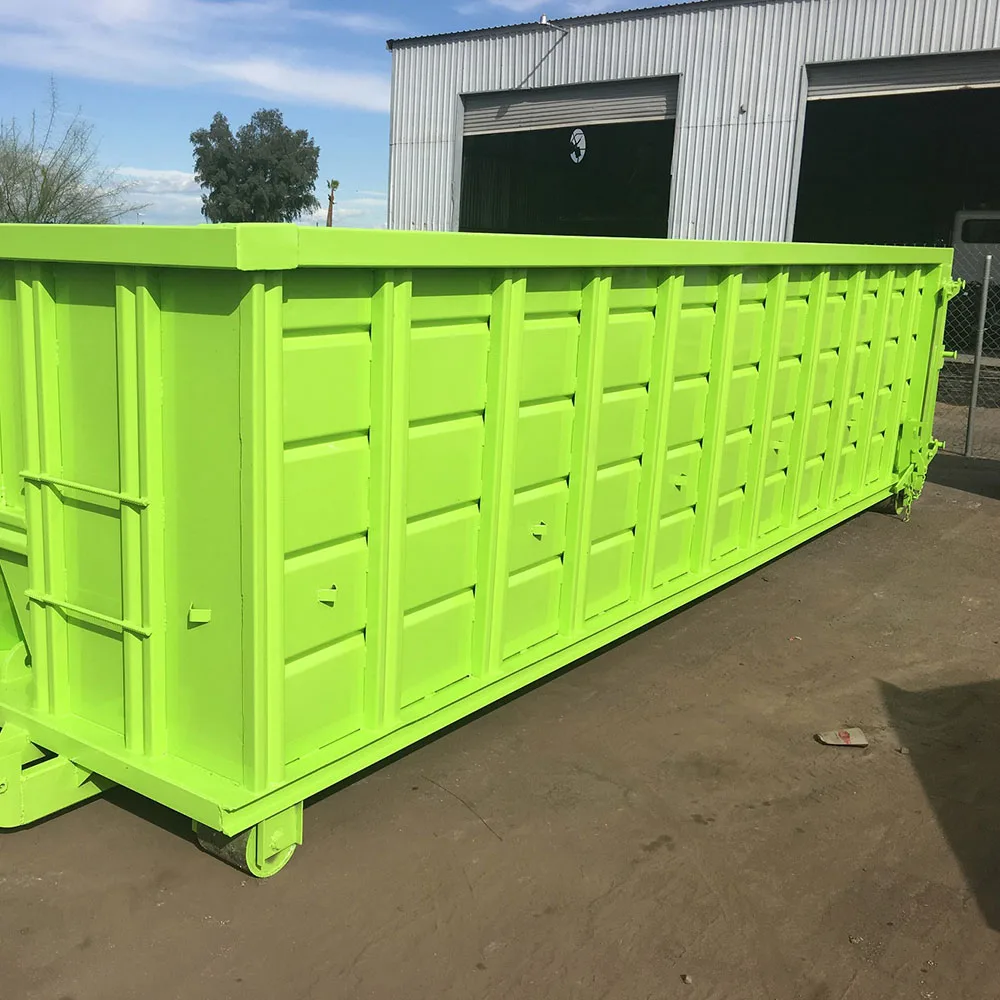 Why Choose Waste in Motion?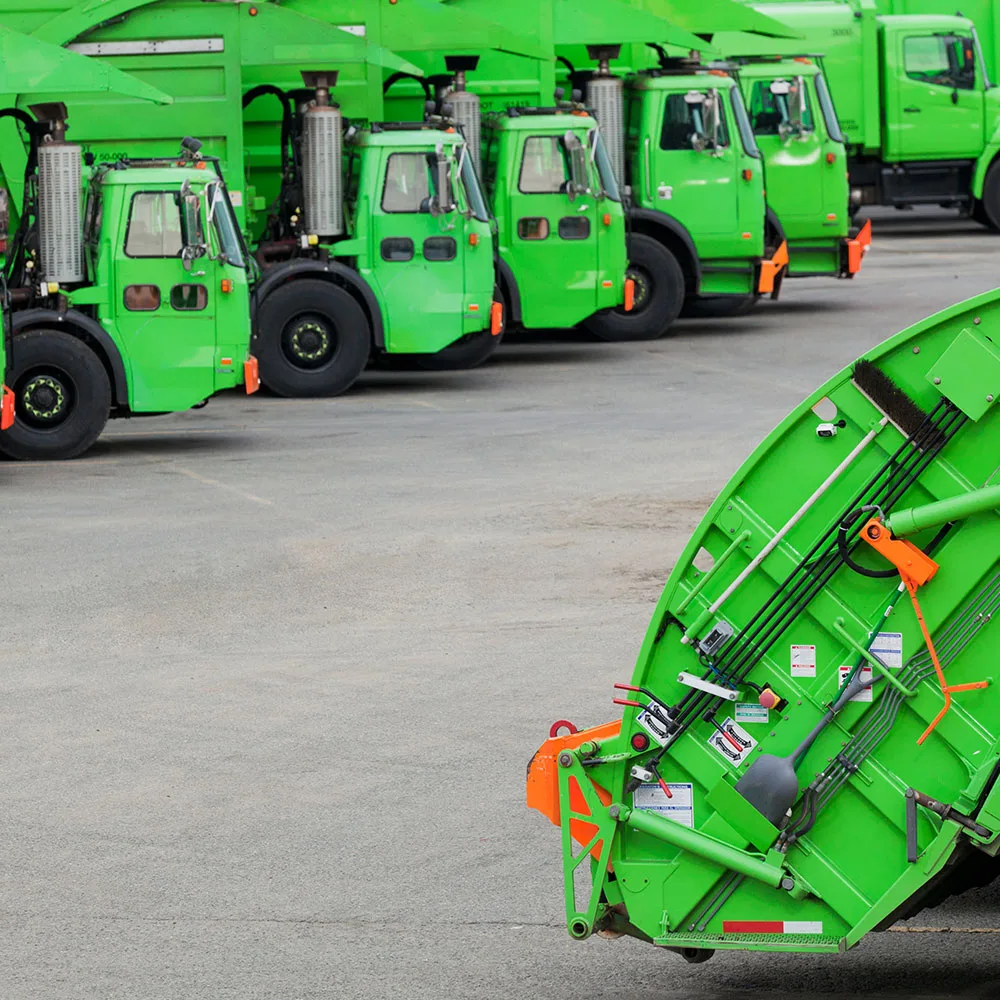 Develop a Realistic and Sustainable Waste and Recycling Strategy That Makes Sense
Recycling initiatives must make economic sense. It costs money to collect, sort, process, transport and market any commodity or product.
Business Waste. Every Corporation, Large or Small Produces It. But Waste and Recycling Can Be Tough to Manage if You Are a Business Owner.
Average percent of savings customers experience when switching to Waste in Motion
Reducing Your Consumption,
and Reusing Your Material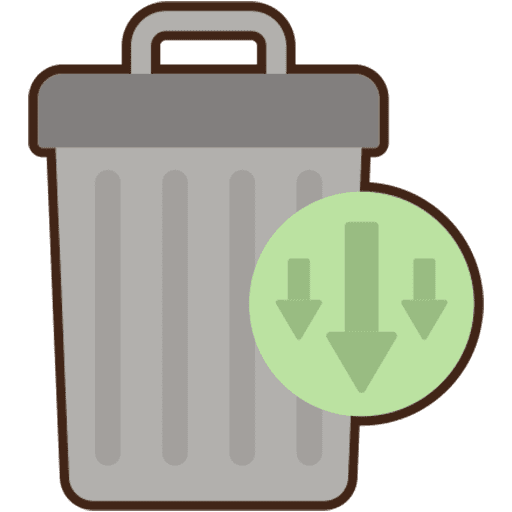 Reducing your consumption is the easiest option to implement and requires the least energy. Stop creating waste and you don't have a problem!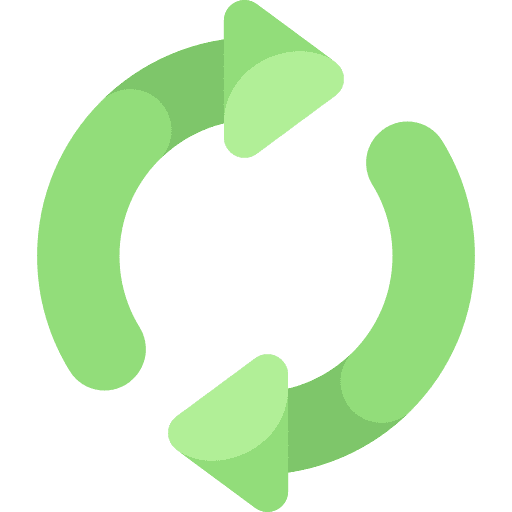 Reusing an item is the next best thing. Things like clothes, furniture, household appliances, metal cutlery can be reused again and again.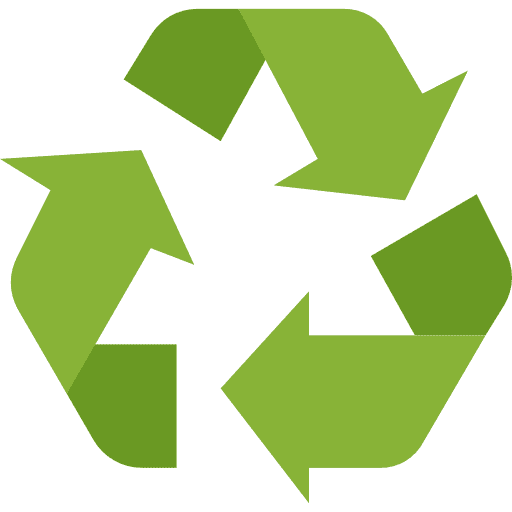 Recycling may appear to be the easiest option to enact, simply because you can throw something into a recycling bin and it will magically be "recycled".
Here's What Our Clients
Say About Us
"Waste in motion is great, I have used them as a property manager to take over some of the bigger contracts for properties as they provide great savings, great customer service. I would highly recommend this company for waste and recycling needs. "
"We contracted with Waste in Motion to provide garbage and recycling services for our 120 unit townhouse complex. Improved service, reduced costs, eliminated fuel surcharges, etc. It's also nice to be able to deal with someone locally rather than a call centre."
So What Are You Waiting for?
Call Our Team

, and Let's Have a Discussion!