Client: Commercial Building, Downtown SW Calgary
Outcome: Cost Savings and Stability
This client owns and operates a building in downtown Calgary. The client had been with the same service provider for many years, but instead of being rewarded for loyalty, they had been punished with invoices that rose to atrocious pricing levels. After examining and identifying waste service requirements for the building, Waste in Motion made our proposal and was awarded the waste services agreement. This client is realizing savings in excess of $57,600 over 36 months and no degradation of service simply by switching to Waste in Motion.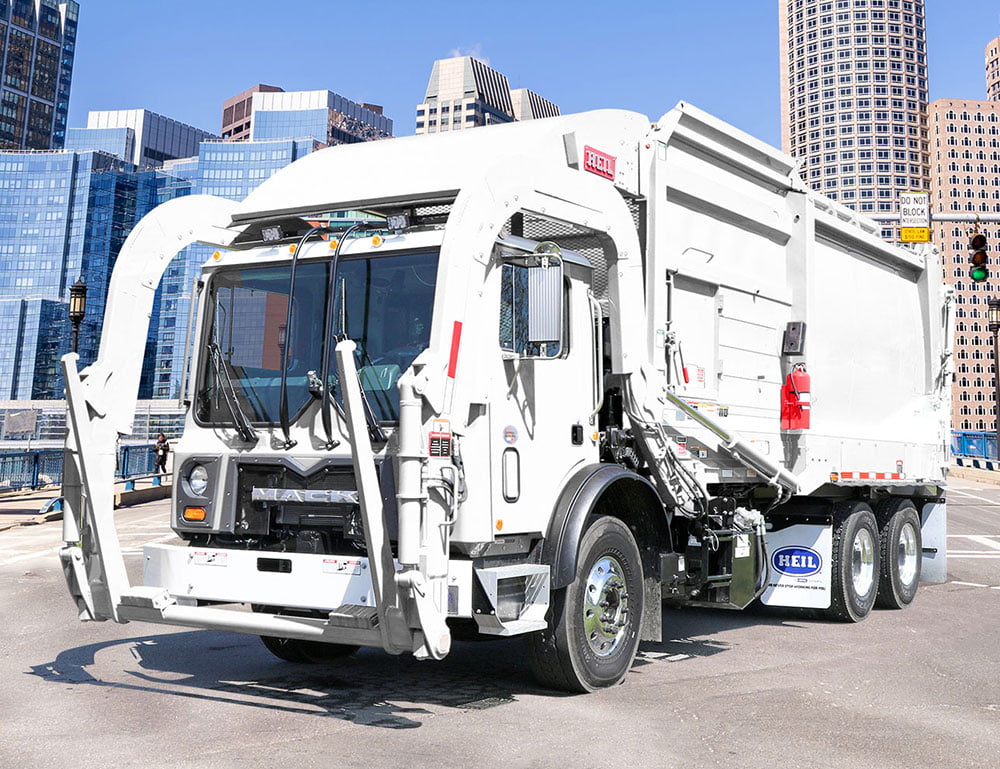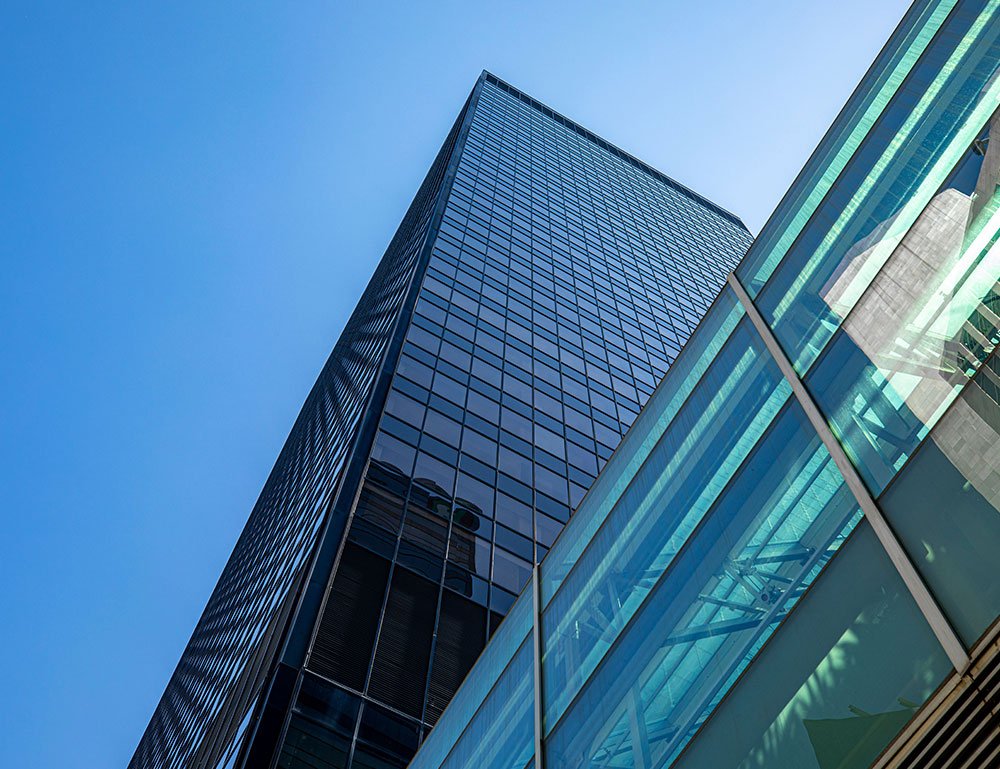 Client: Property Management Corp
Issues: Poor Service, Complex Pricing, High Waste Costs
Outcome: Waste Services Management
This client is a property manager and developer who was experiencing problems with overbilling, insufficient resource utilization, and poor customer service. After doing a thorough analysis of their situation, Waste in Motion identified a number of areas for improvement and took over managing the waste and recycling services for three busy mixed use locations. Two of these locations are high maintenance / high volume sites that requires a fair degree of oversight and problem solving; this service is performed at no additional cost to the client. WIM also conducted a strategic analysis of their other properties and has identified future savings in excess of $250,000 once the additional properties are moved over to Waste in Motion.
Client: Small Business owner, NW Calgary
Outcome: No Hassle Waste and Recycling Services
You don't have to be a large corporation to do business with us! This client is a small retail business owner who simply wanted to have pricing clarity and no hassles with waste services. No problem! Waste in Motion provided the waste and recycling bins they needed at a competitive price point with an easy to understand service agreement.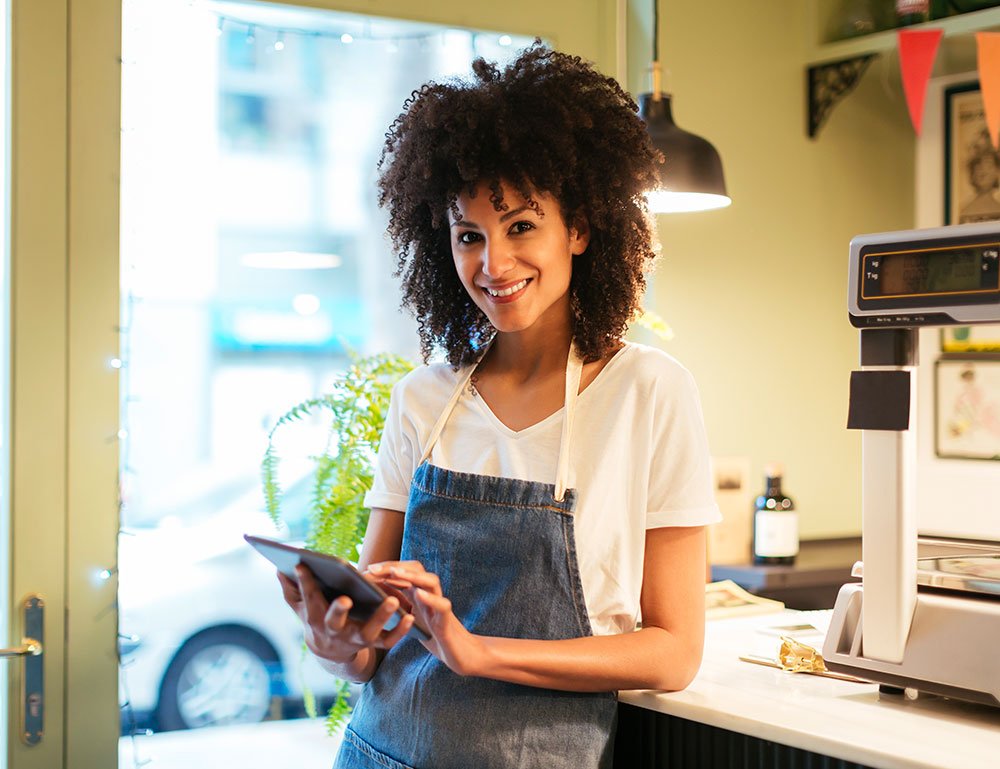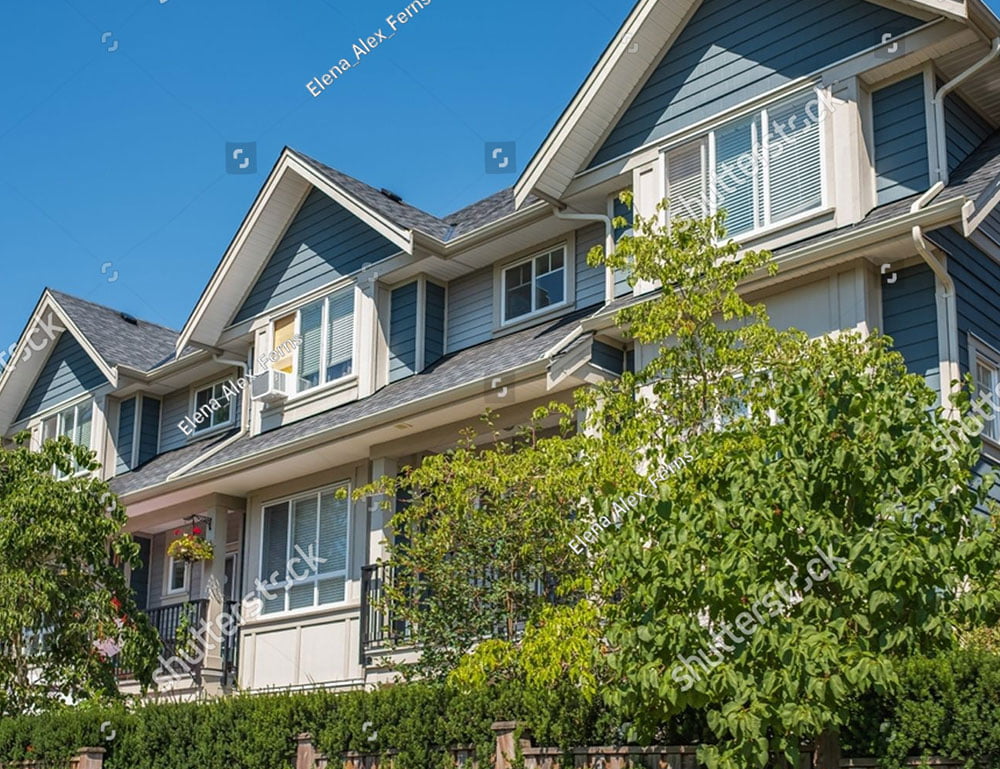 Client: Townhouse Complex, NE Calgary
Outcome: Pricing and Service Agreement Clarity
Condominium Complex, NE Calgary
This client is a 120 unit townhouse complex in Calgary. The Board of Directors contacted several companies, including Waste in Motion to review their waste and recycling needs. After comparing the offers from various companies, the Board of Directors chose Waste in Motion to provide their waste and recycling services. Feedback indicated their decision was based on WIM's pricing being competitive (with no hidden costs) as well as an agreement that was clear, concise, and easy to understand.
Client: Condominium Board, SW Calgary
Outcome: Waste and Recycling Cost Savings Plan
This client is an apartment style condominium on the banks of the Bow River in Calgary. The Property Manager and the Board of Directors were concerned about the base cost they were paying for waste and recycling services and the additional fees such as fuel surcharges, environmental fees, etc. After conducting a service and pricing audit, Waste in Motion identified net savings of $70,000 to be realized over a 36 month period.